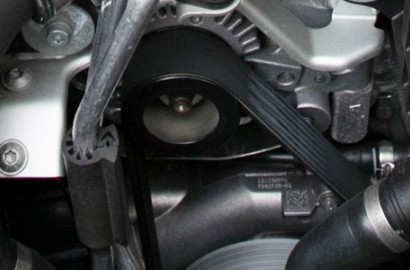 Drive belts are essential for keeping your vehicle's electrical alternator, engine cooling, air-conditioning and power steering systems running. Having them inspected periodically and replaced when necessary means you're less likely to experience a broken belt and the resulting vehicle breakdown. On most vehicles today, a single serpentine belt is usually the only accessory drive belt, but sometimes you'll find engines that still use multiple belts. In any case, if a belt looks worn or cracked, it must be replaced.
Please call Tilden Car Care right away if you hear screeching under the hood, because this could be a loose or worn belt.
At Tilden Car Care Center; your complete automotive care center we have all your repair and maintenance needs covered. We have three locations to serve you around the Fort Worth, TX area including one in White Settlement, TX. We install only quality replacement parts. Give us a call at any of our three locations. Are you wondering which location is most convenient? Call (817) 246-4100 we can help you find the location that is right for you. Let us help keep you safely and economically on the road. We service all makes and models and offer free shuttle services.