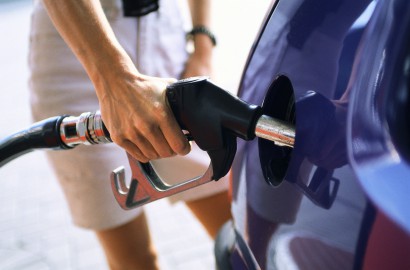 According to the Car Care Council, a little preventative maintenance can go a long way with your fuel economy. If your engine is in need of a tune-up it can be losing up to 15% or more of its fuel mileage. Tire pressure can also affect your fuel economy. Make a reservation with Tilden Car Care Center for your tune up so you can start saving at the pump.
If you are experiencing any of the following, call Tilden Car Care Center right away as these are signs there may be an issue with your engine, fuel system or engine management system:
Temporary, complete loss of power.
Engine quits at sharp, irregular intervals.
Mild to severe ping, usually worse under acceleration and load.
Engine makes sharp, metallic knocks that change with throttle opening, this sounds like marbles rattling around.
Engine runs after ignition switch is turned off.
Runs unevenly and may make knocking noises.
At Tilden Car Care Center; your complete automotive care center we have all your repair and maintenance needs covered. We have three locations to serve you around the Fort Worth, TX area including one in White Settlement, TX. We install only quality replacement parts. Give us a call at any of our three locations. Are you wondering which location is most convenient? Call (817) 246-4100 we can help you find the location that is right for you. Let us help keep you safely and economically on the road. We service all makes and models and offer free shuttle services.